Are you a dog lover? They do make wonderful pets and great companions. They need a lot of exercise, too, which means the owner keeps fit walking the dog.
Dogs are loyal and will bond with an owner, more so than a cat which is a far more independent animal, but there are some things you need to do to ensure a dog remains as healthy as can be.
One is to ensure it gets as much exercise as it needs – which will depend on the breed – and another is to give it the right diet.
If you have a dog and are giving it basic dried food, it might not be getting the right amount of nutrients. What's the answer? There are many available fresh dog foods – some even based on meals that you or I would eat – and it's worth checking them out.
If you're unsure about these, this study on fresh dog food is worth a look as it is packed with interesting information. Which fresh dog foods should you consider? Let's have a look!
Why Fresh Dog Food?
As we mentioned above, a dog needs certain nutrients in order to keep it in good health. The amount of food needed will also be breed-dependent, so it's worth talking to veterinarian about your dog. If you are thinking of switching to fresh food, it is not a good idea to simply give your dog human meals.
There are some foods that may be harmful to the dog, and others that will not provide what the dog needs. This is why it's important to stick to established fresh dog foods, and fortunately for pet owners there is a growing market for these.
One of the most popular of the fresh dog food brands is Freshpet. This is one that you buy in store – we'll talk about the alternative in a moment – and comes in a wide variety of flavours and types.
You will pay more for fresh food than for basic dried dog food, but that's to be expected as the ingredients are hand-picked and carefully considered. Is this the best way forward for you?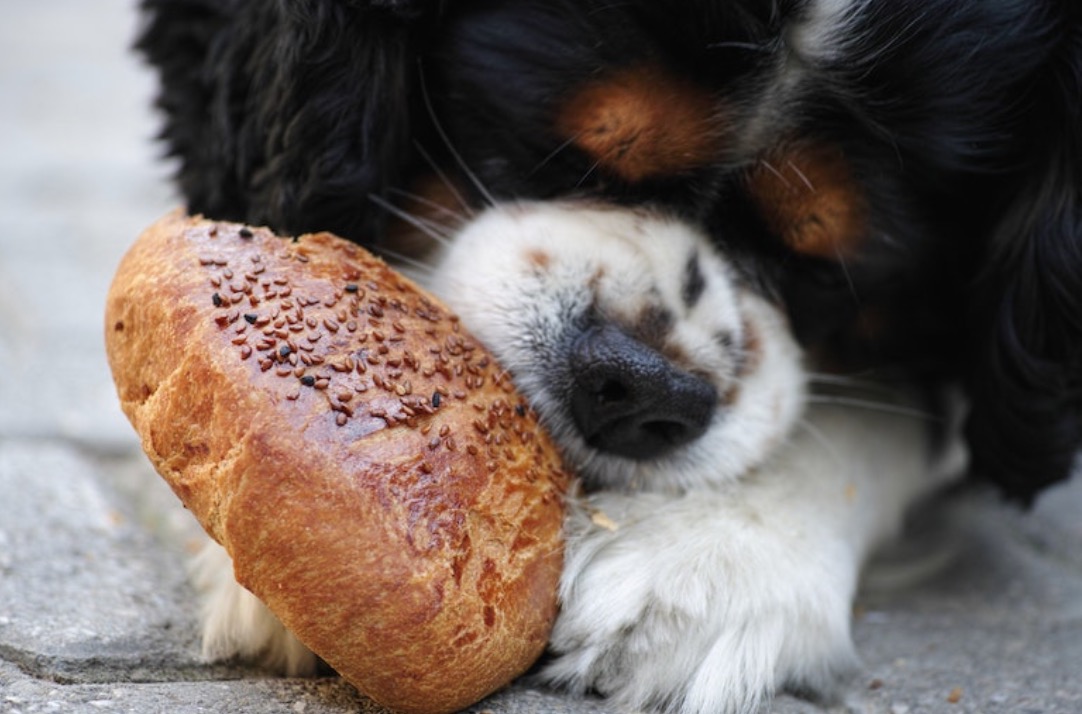 We found a great Freshpet review at WoofWhiskers.com which gives plenty of sensible information and opinion from people who are in the know, and they give it a favourable response with some provisos. It's worth reading to get the details of the product. We advise you consider Freshpet, but you may also want to look at the other way of buying dog food, which is by subscription.
In Store or Delivered?
The two options you have for buying fresh dog food are to buy at a store, as with Freshpet, or you can subscribe to a different brand that offers home delivery.
The way this works is you place a repeat order on a monthly basis, and you get enough food delivered to use across the month. It tends to work out cheaper, but some owners like to buy their food from the shop where they can pick and choose.
Whichever way you opt to go, giving a dog fresh food is a good idea, as long as you choose a brand that is established and has a good reputation as Freshpet does. Their ingredients are top quality and the flavours are varied enough to ensure your dog gets the meals it needs, with the protein and nutrients to help it live a healthy life.
We recommend that you try your dog on fresh food, but remember that it will be different for the animal and they may take some time getting used to the new tasty meals you are giving it.