Many popular dog breeds have their origin in the United Kingdom. A couple of the most popular dog breeds by the American Kennel Club are actually from Britain. Most of them, are from England. Developed mainly for their working skills, English dog breeds have grown into beautiful pets for the family.
Nowadays, English dog breeds come in different shapes and sizes. They can do different tasks and handle different sports. Here are some of the most popular British dog breeds.
Bulldog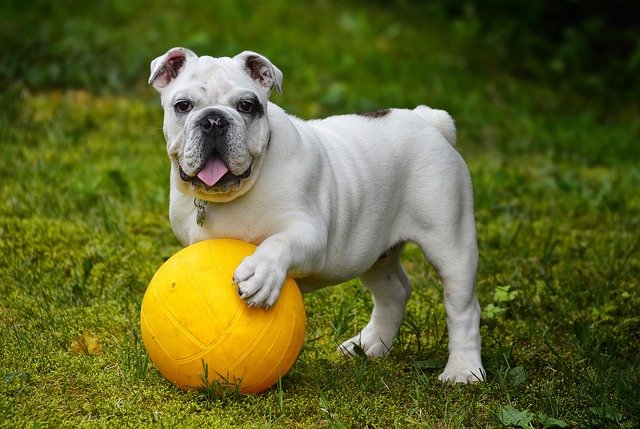 There is a reason why this puppy is called English bulldog. Generally speaking, bulldogs can trace their origin back to the 13th century in England.
Back in the day, because of their powerful physique, they were used for an infamous and bloody sport known as bullbaiting. It was a sport in which a pack of dogs would fight a staked bull.
The sport was banned in the 1800s, but bulldogs continued to be used for illegal dog fighting. After crossing with other breeds, the English bulldog is now a family dog.
Breeders have refined the appearance of the puppy, making it squatter with a flatter face and more wrinkles.
Golden Retriever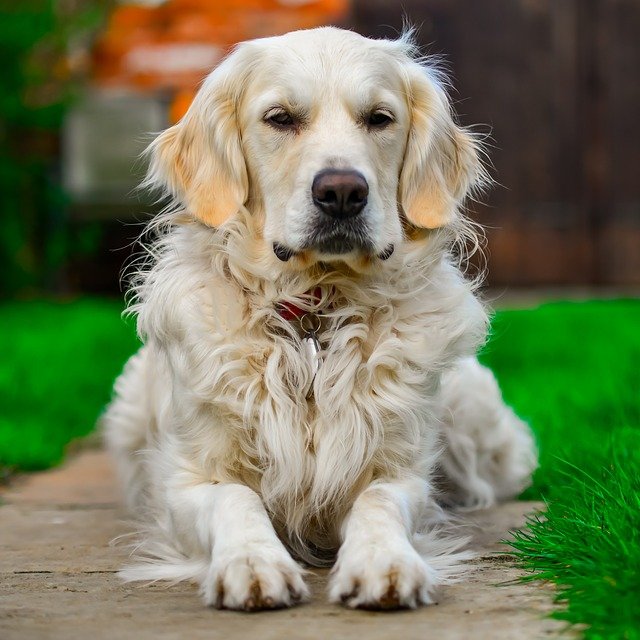 This puppy is one of the most popular dog breeds in the United States. In fact, it ranks among the top 5 by the American Kennel Club for years.
But they actually originated in England, during the hay day of hunting. At the time, hunters needed a tireless worker who is also a great swimmer.
The Golden Retriever easily fits the bill. As a muscular dog with a lean frame and powerful set of legs to keep them afloat even in murky waters, Golden Retrievers helped hunters.
This iconic English dog was initially developed by Dudley Marjoribanks, the first Lord Tweedmouth. He wanted to develop an effective gun dog capable of navigating his estate in the highlands.
Nowadays, this puppy is one of the happiest in the world. The Goldie is a loving companion that is highly adaptable and loving. There is not a single aggressive bone in this puppy.
Airedale Terrier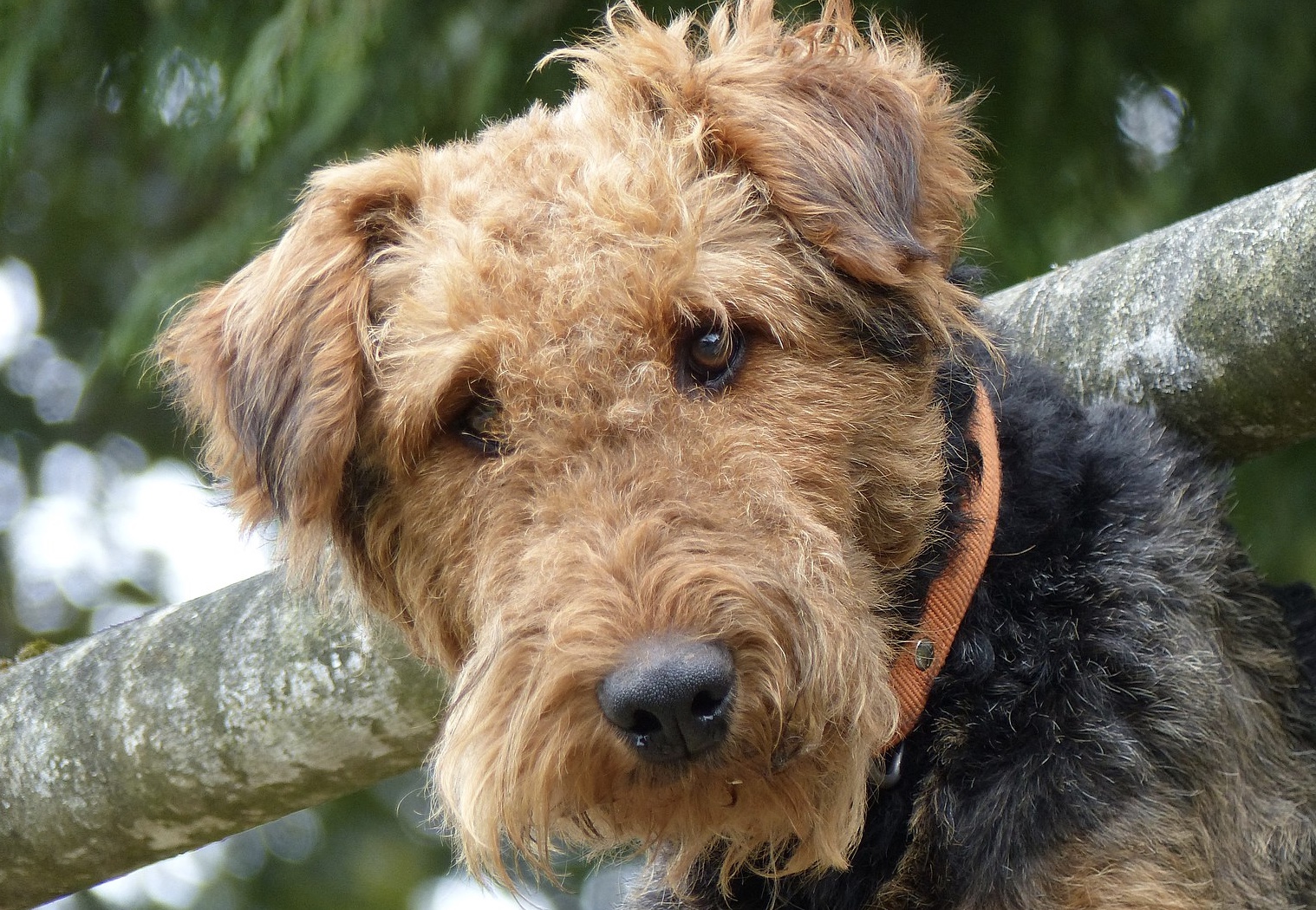 Spoiler alert, there will be a lot more terriers on the list of English dog breeds. But we start off with the Airedale terrier, often known as the King of Terriers.
This aristocratic dog is courageous in demeanor and larger than any other terrier. He was bred by working-class folds in the Aire Valley during the Industrial Revolution. At the time, his job was to hunt and chase vermin.
Since then, he has grown into one of the most beautiful and expensive dog breeds.
Beagle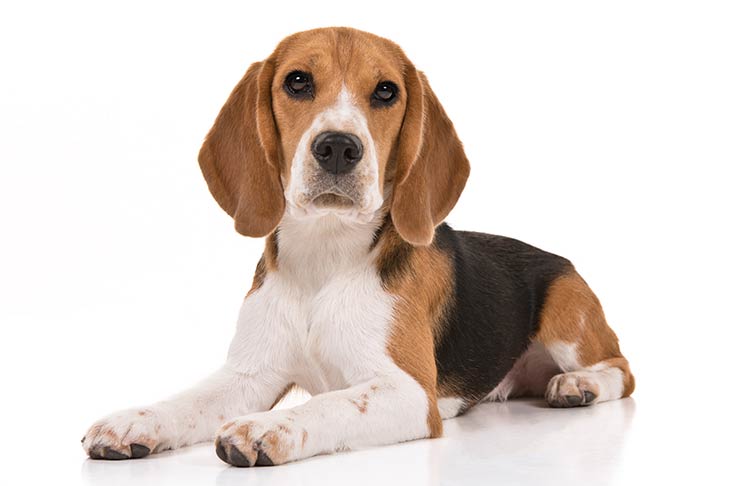 Yes, the Beagle also originates from England. This kid-friendly and family dog was developed by English hunters in the 1800s. Its development started in the 1500s, but the modern Beagle was born in the 1800s.
Their lineage is murky, but many people believe that the Beagle do actually comes from England. A loyal to-the-bone dog, the Beagle is a pet you would love to have.
Yorkshire terrier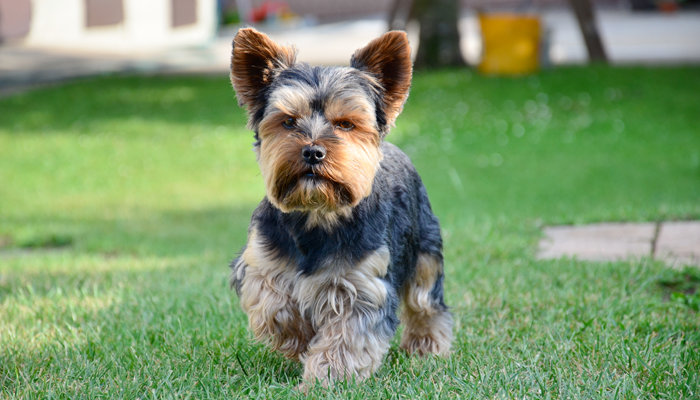 The Yorkshire terrier has its roots in the countries Yorkshire and Lancashire. His history dates back to the 1800s.
Many believe he is a mix of terrier breeds from Scotland like the Skye and Dandie Dinmont.
Early Yorkshire terrier puppies were used as rodent exterminators. They specialized in textile mills and coal mines. Because of their size and temperament, Yorkies were excellent at chasing rodents.
Nowadays, the Yorkie is a desirable lap dog. Its appearance has won the hearts of rich people as English toy terrier.
Cavalier King Charles Spaniel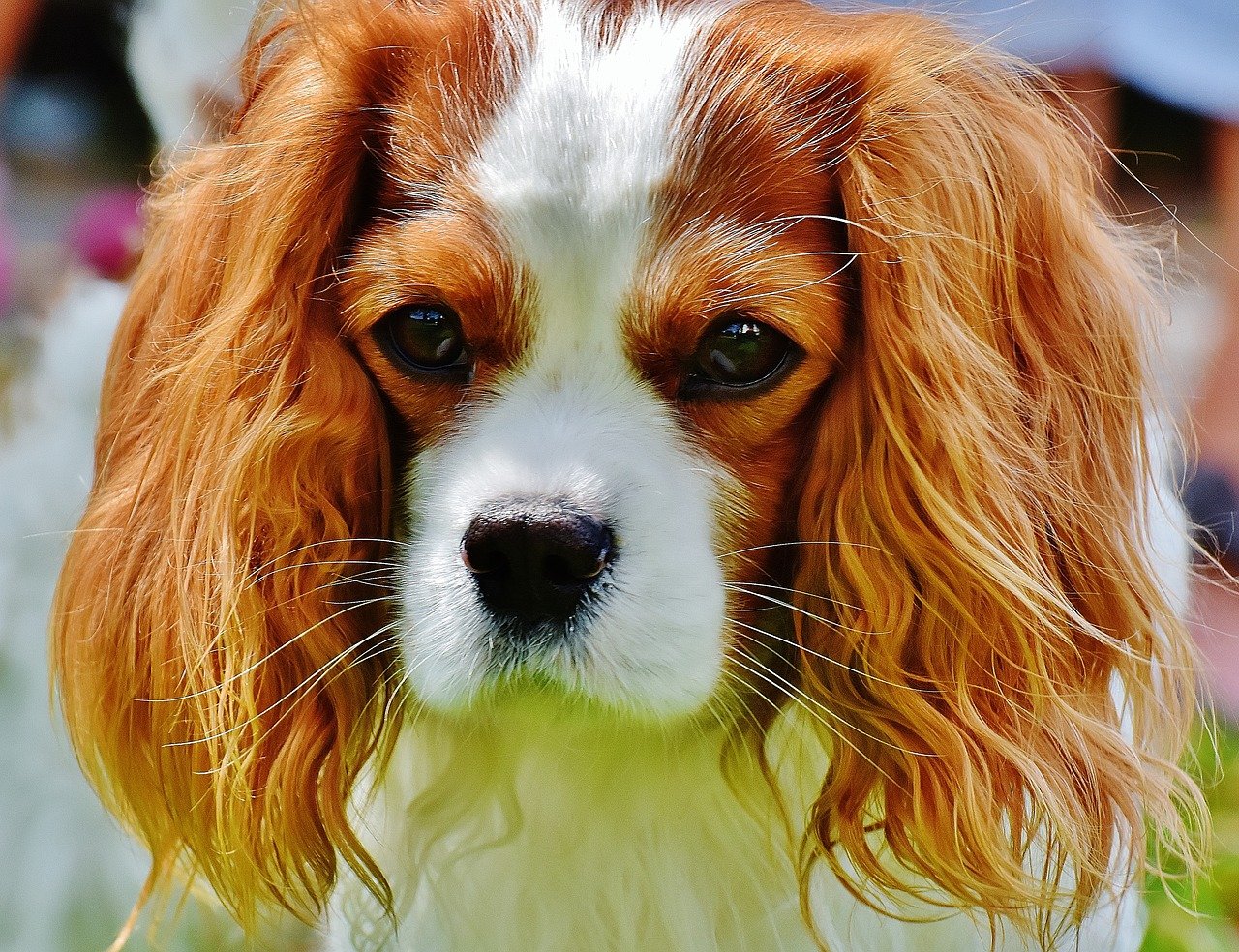 Another spoiler alert, we will have a lot of Spaniels as well. The first on the list is the Cavalier King Charles Spaniel, a dog developed in the 17th century. King Charles I and Charles II were fond of a small type of spaniel with a black and tan coat.
The dog remained popular with aristocracy in Britain well into the 19th century when it was crossed with other Asian dog breeds. This gave the pup a flatter face and domed skull. Then, in the 1920s, breeders wanted to recreate the original version based on portraits of dogs in English manors.
And that is how the Cavalier King Charles Spaniel was born. You can say he is the English toy spaniel of modern days.
English Springer Spaniel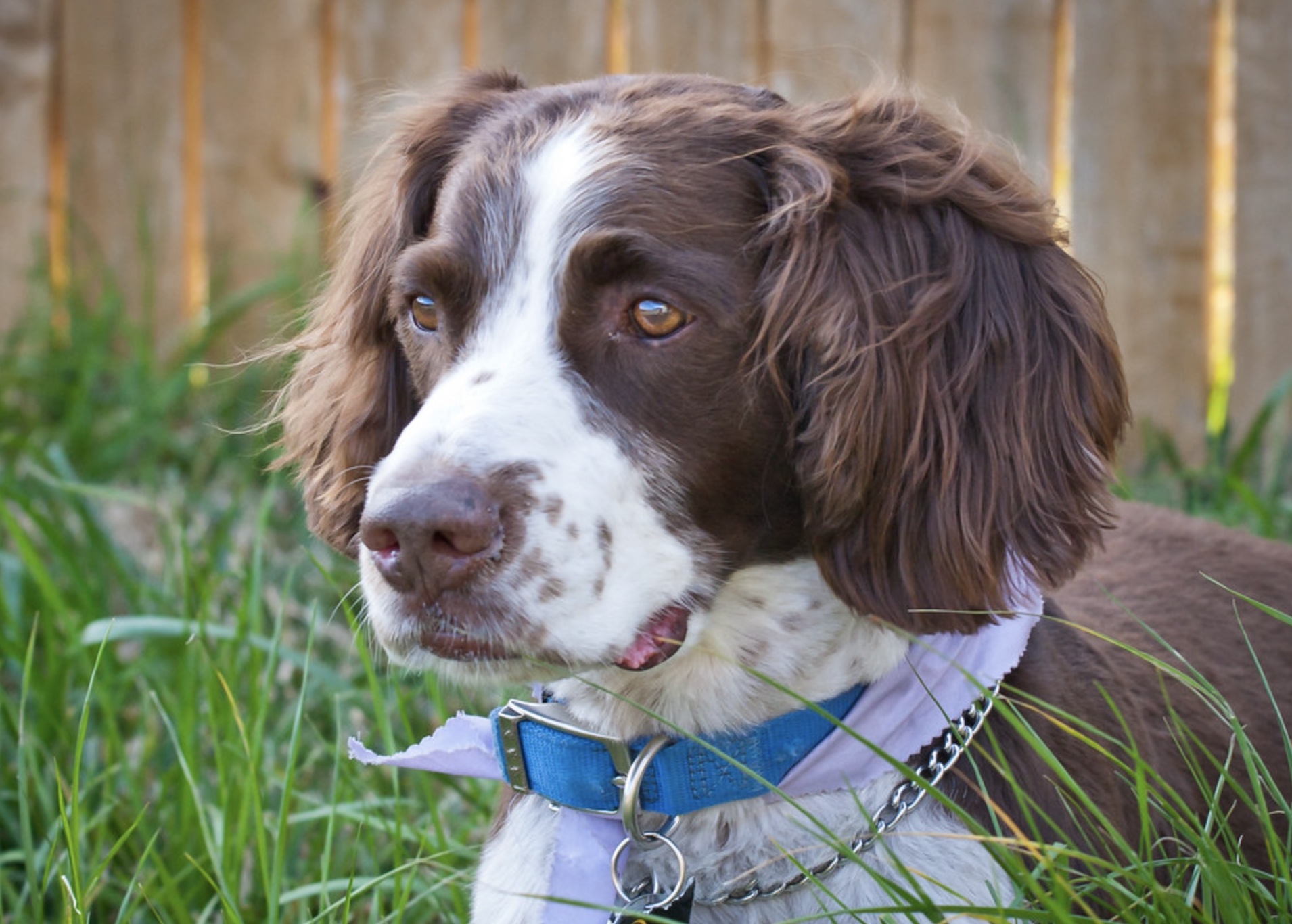 This loving dog is the embodiment of the spaniel spirit. Full of energy, the English Springer Spaniel is one of the most hyperactive dogs you will find. Hardworking and affectionate, this puppy can play hard and work even harder.
Developed when flushing and tracking game birds in the uplands was needed. In the beginning, the Springer Spaniel worked as generic helpers. But when guns were invented, they continued the tradition of working alongside hunters. They worked as gun dogs that helped flush out birds from their nests.
English Cocker Spaniel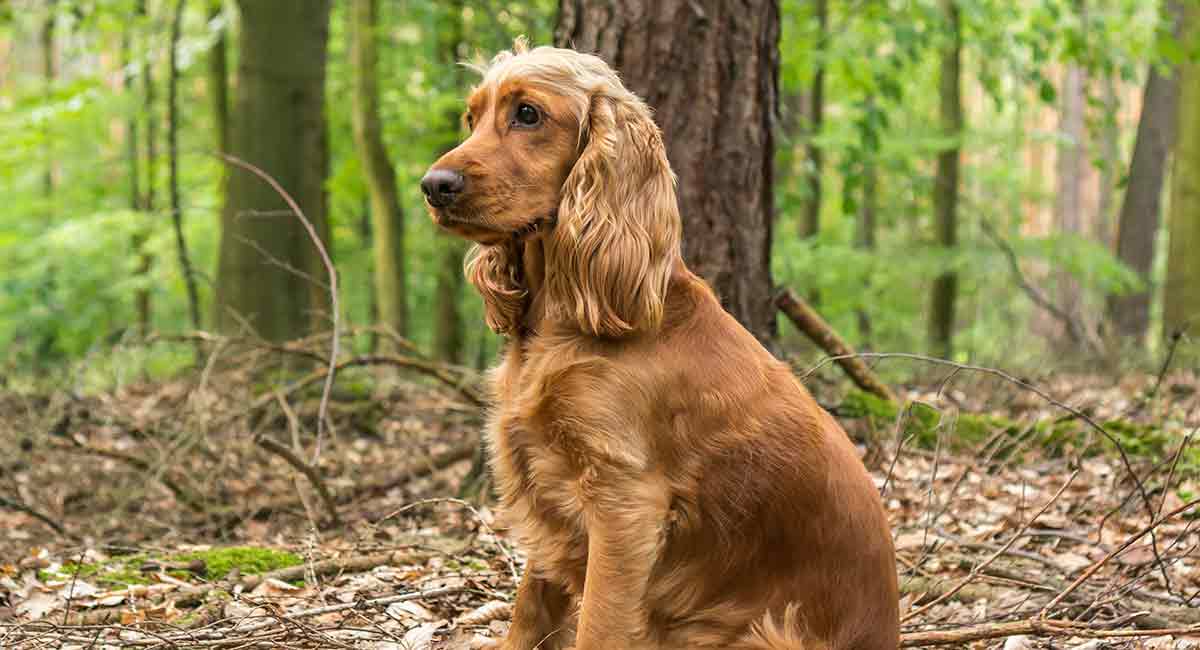 Similar to his Springer cousin, the English Cocker Spaniel was bred from dog breeds from Spain. He earned a reputation as a reliable hunting companion that can help with flushing, retrieving, and pointing.
Smaller than the Springer, the English Cocker Spaniel has grown into one of the most popular pets and family dogs. This balanced dog knows when to turn on its energy and when to mellow out. When he is on the field, the Cocker is a tireless worker that will do everything to please his hunter.
Bedlington Terrier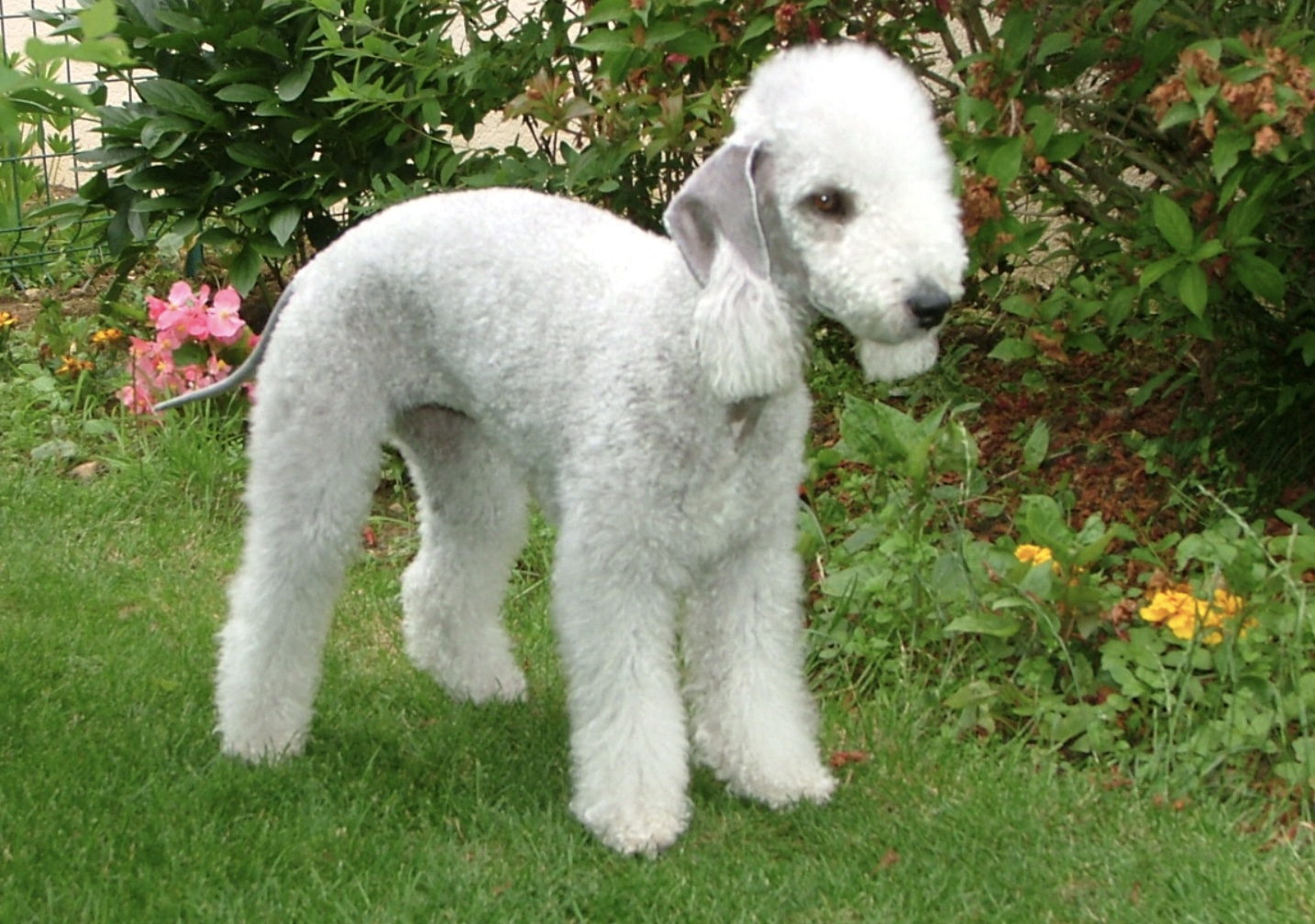 This polite, yet excited British dog breed will get along with others easily. He can sniff out threats like no other dog. Bedlington Terrier is a dog many compare to cats. Why? Because of its desire to snuggle.
When you take them outside, they love running fast and playing. But get them back home, and they will snuggle beside you.
Initially, the breed was developed by hunters in the 1700s. Nowadays, he is an adaptable and loyal family pet.
Curly coated retriever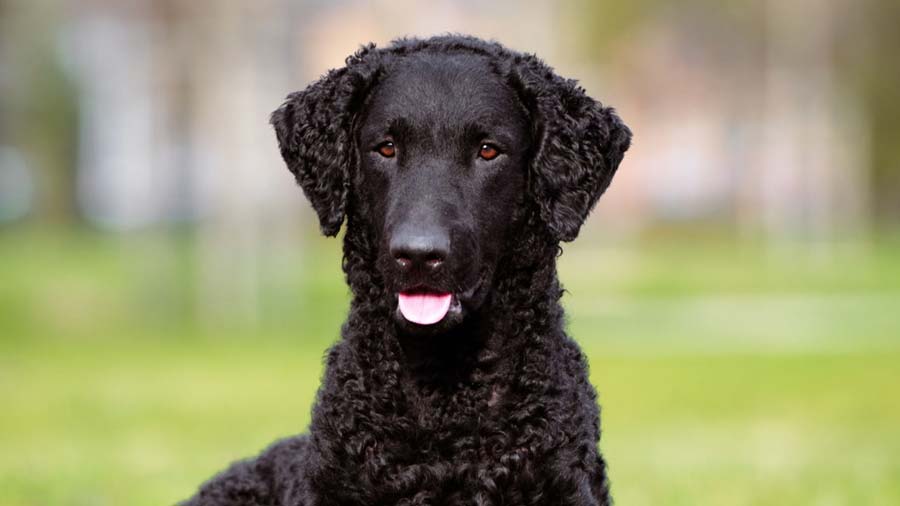 If you thought the Golden retriever is the only retrieving type dog coming from England, think again. The British dog breed known as curly coated retriever was originally bred for upland bird and waterfowl hunting.
He is the tallest of the retrievers. You can easily recognize him by the mass of tight curls covering its body.
Border terrier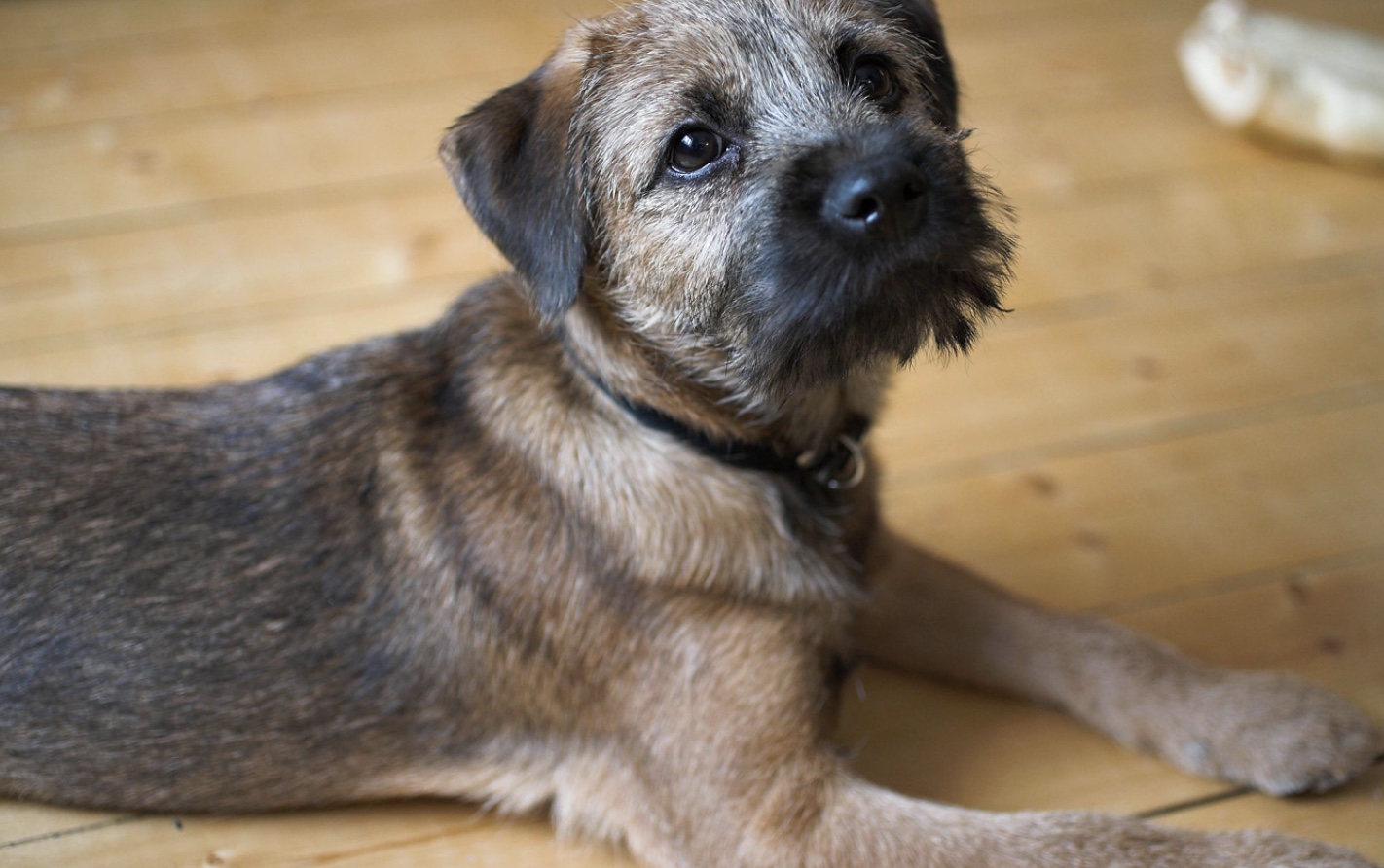 Why this dog is called a Border terrier? Because it was developed in Northumberland, right on the border between England and Scotland. The feisty pup is a descendant of fox-chasing dogs.
They are adventurous working dogs who will get along with other puppies and people. But if you are not ready to spend quality time playing and exercising your dog, this is not a breed for you.
English Pointer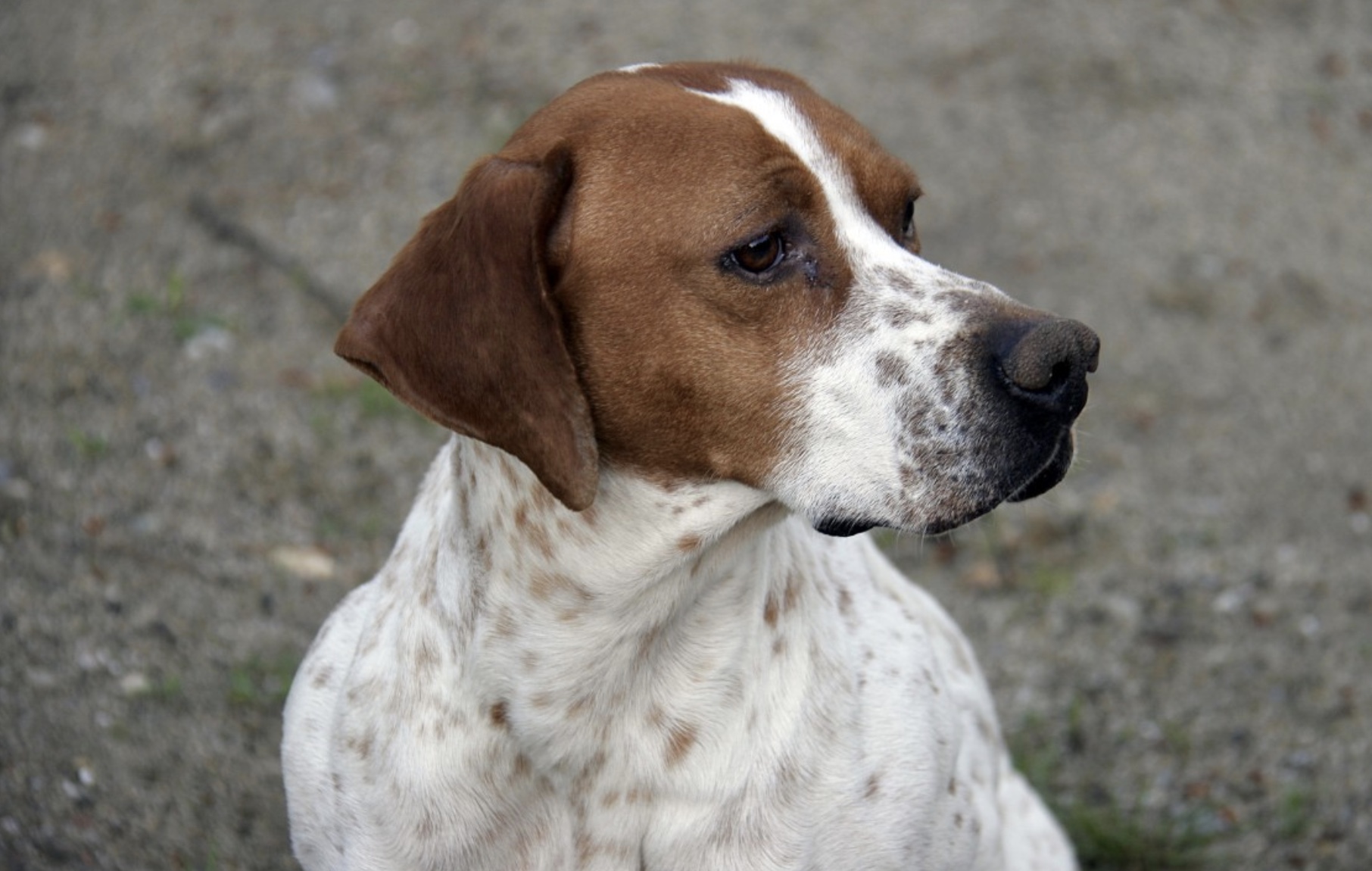 The original pointing dog. This dog would track down birds and point to them with their snout. It served as a signal to the hunter about where the birds are. He would then wait for a command and then initiate a chase down.
Pointing has been part of dog breeding for centuries. Pointers have evolved over years. Back in the day, they were bred for aristocrats of the sporting world.
Nowadays, they are a great family dog loyal to their pack. English pointers enjoy playing with their owners just as much as a good hunt.
Bullmastiff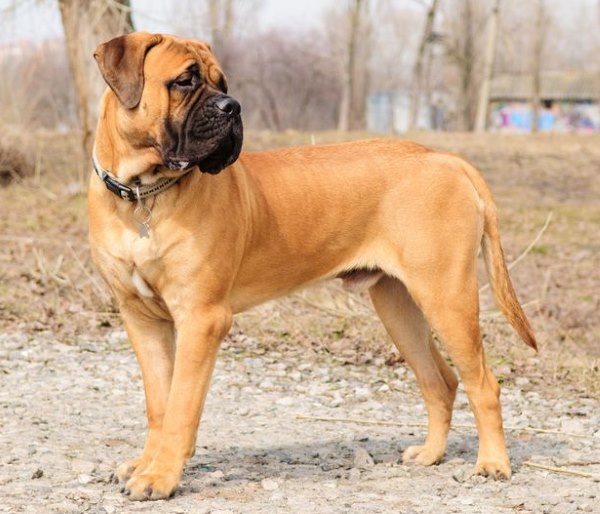 We cannot have a list of dog breeds from England without the Bullmastiff. The breed was developed in the 1800s as a prevention from poachers. Back in the day, poachers were targeting country estates of English aristocrats.
So, they came up with a huge, athletic, and courageous guard dog who could catch and pin down any invading poacher.
A mix of bulldog and English mastiff, the Bullmastiff is large enough to be intimidating and loyal enough to follow commands.
To this day, they are skeptical of strangers.
Whippet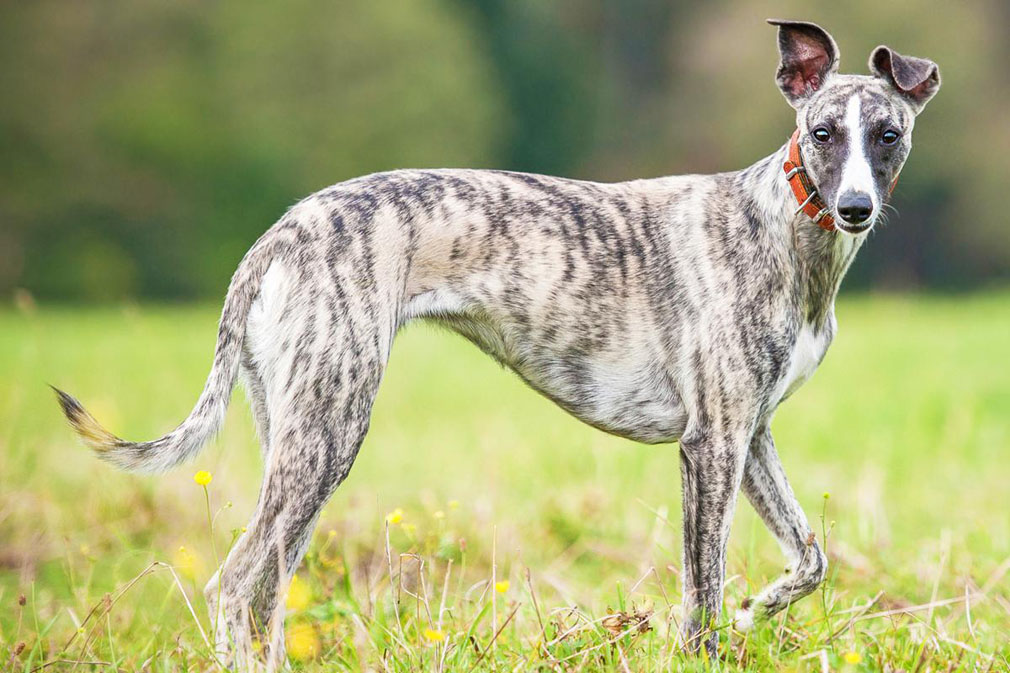 The whippet was developed in the 1800s, as coal miners in England wanted to take part in hunting and dog racing. But because they couldn't afford the large dogs like the greyhound, they came up with a smaller dog.
The whippet is just as good of an athlete and hunter as the greyhound. But comes at a smaller size and price. They were developed by breeding greyhounds with a small and fast terrier. The result is the swift little whippet.
The modern version continues to have its strong prey drive.
Bull Terrier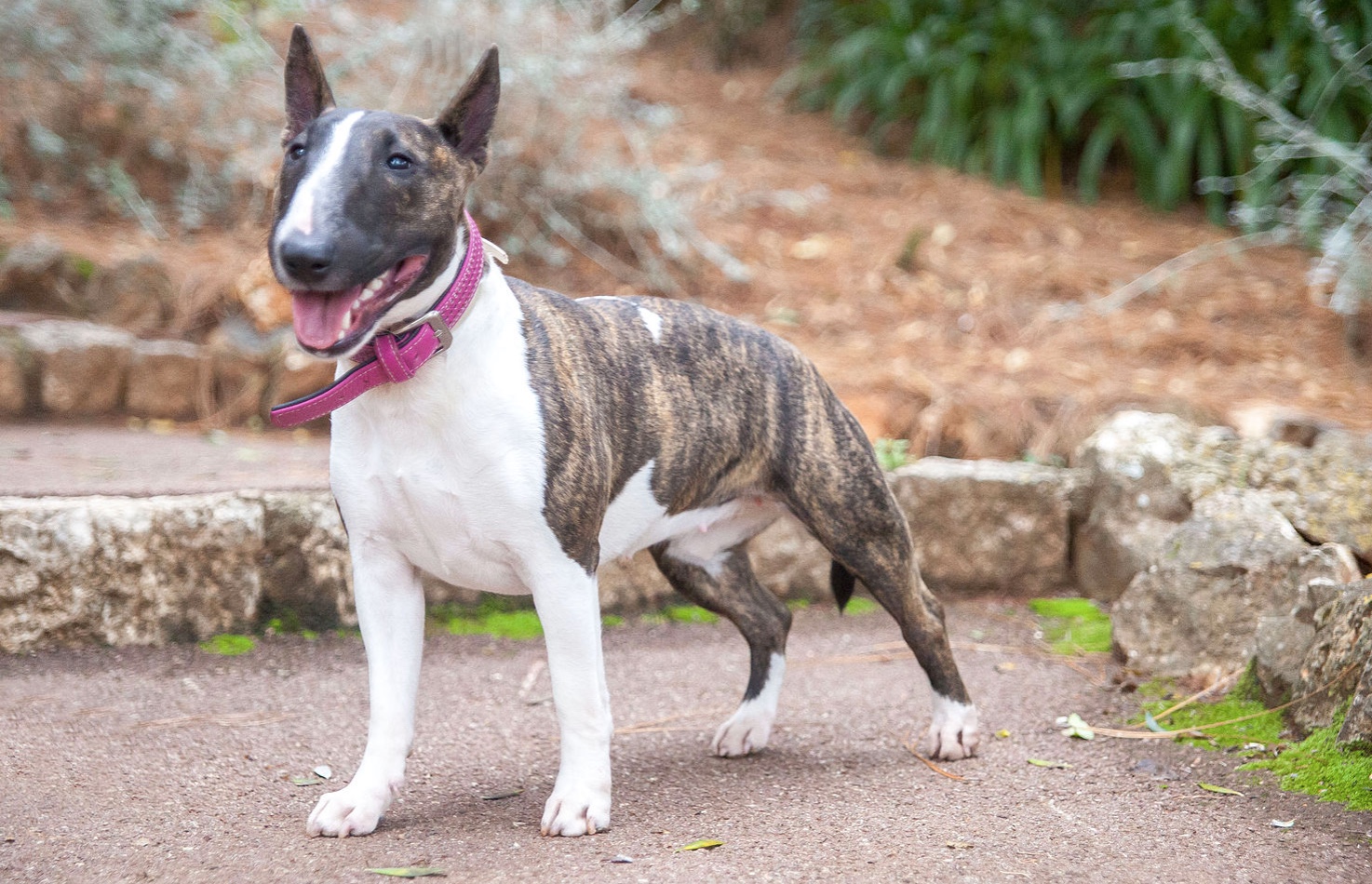 Bull terriers share the same ancestors as bulldogs. In the 1800s, bulldogs were crossed with terriers to come up with a strong and spirited fighter.
Terriers provided that fiery demeanor. The bull terrier was used in illegal dog fighting. Yet, over time, it became a popular companion animal.
Because of that, breeders softened its looks and sweetened its temperament.
Parson Russell Terrier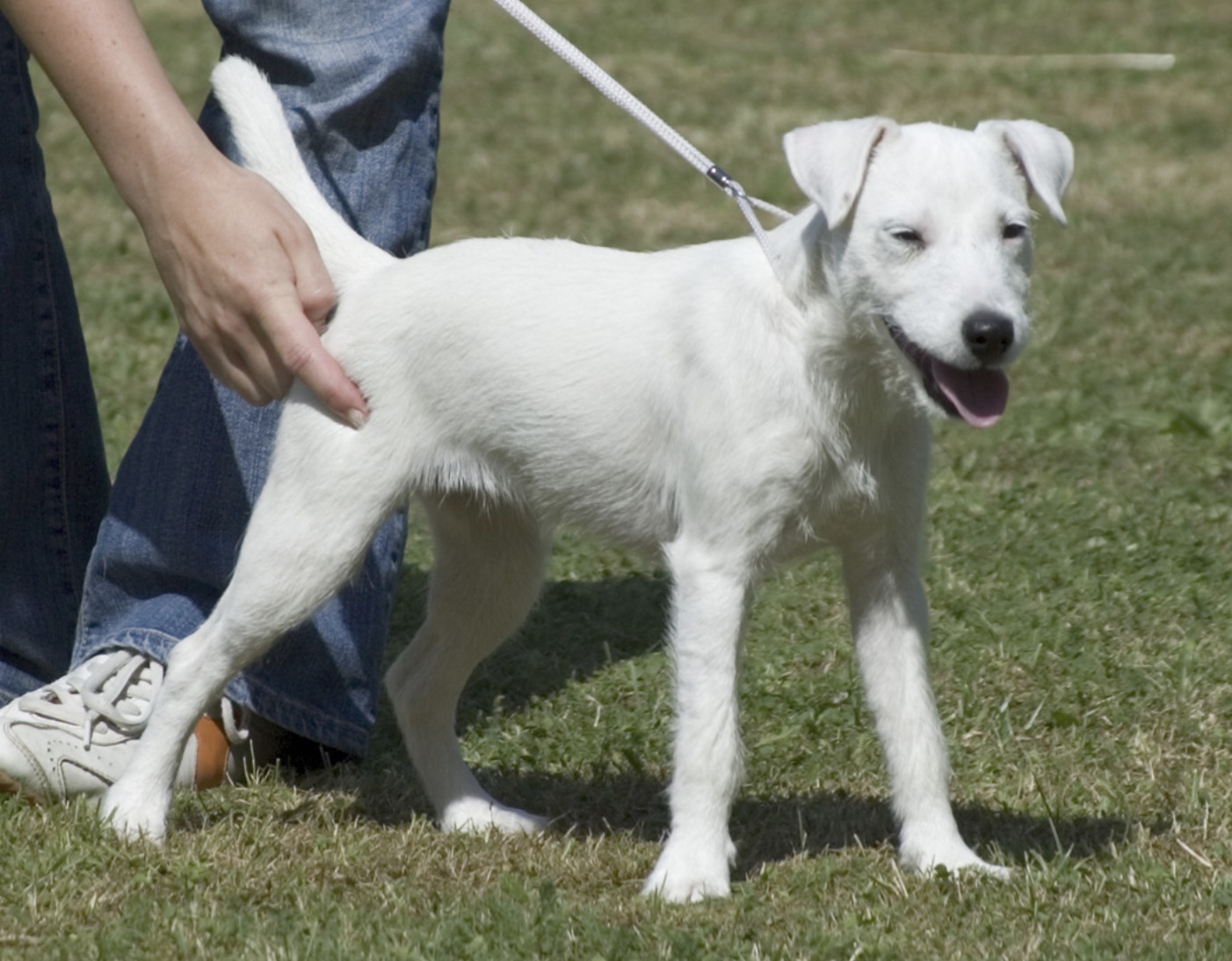 The Parson Russell terrier was developed in the 1800s at the height of fox hunting in England. They were bred to hunt foxes because they were quick enough to chase them on land and tenacious enough to hunt them in the burrows.
An intelligent dog, the Parson Russell might be a bit stubborn. He is an independent-minded animal who has his own way of solving problems.
Jack Russell Terrier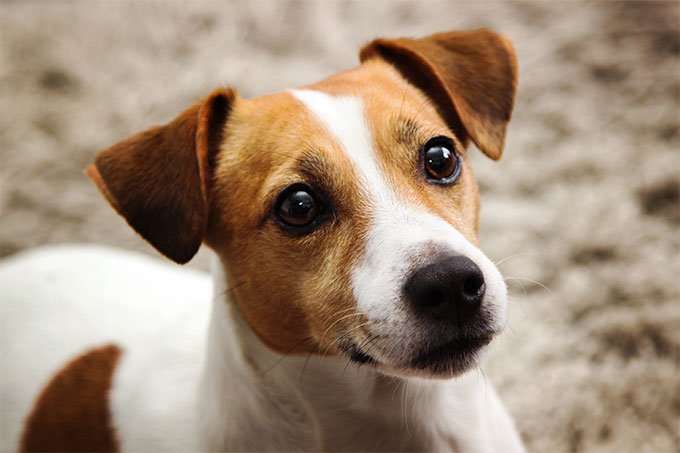 The Jack Russell terrier and the Parson Russell are quite similar. Some people even mistake one for the other. But they are a different dog breed. The Jack Russell terrier was developed by Reverend John Russell in the 19th century to hunt foxes.
He is smaller than the Parson terrier but more muscular. This small but mighty working dog just wants to dig and chase. That is an instinct modern Jacks have to this day.
Same as his cousin, Jack Russell has a mind of its own. Firm and consistent training is a must early on.
Manchester Terrier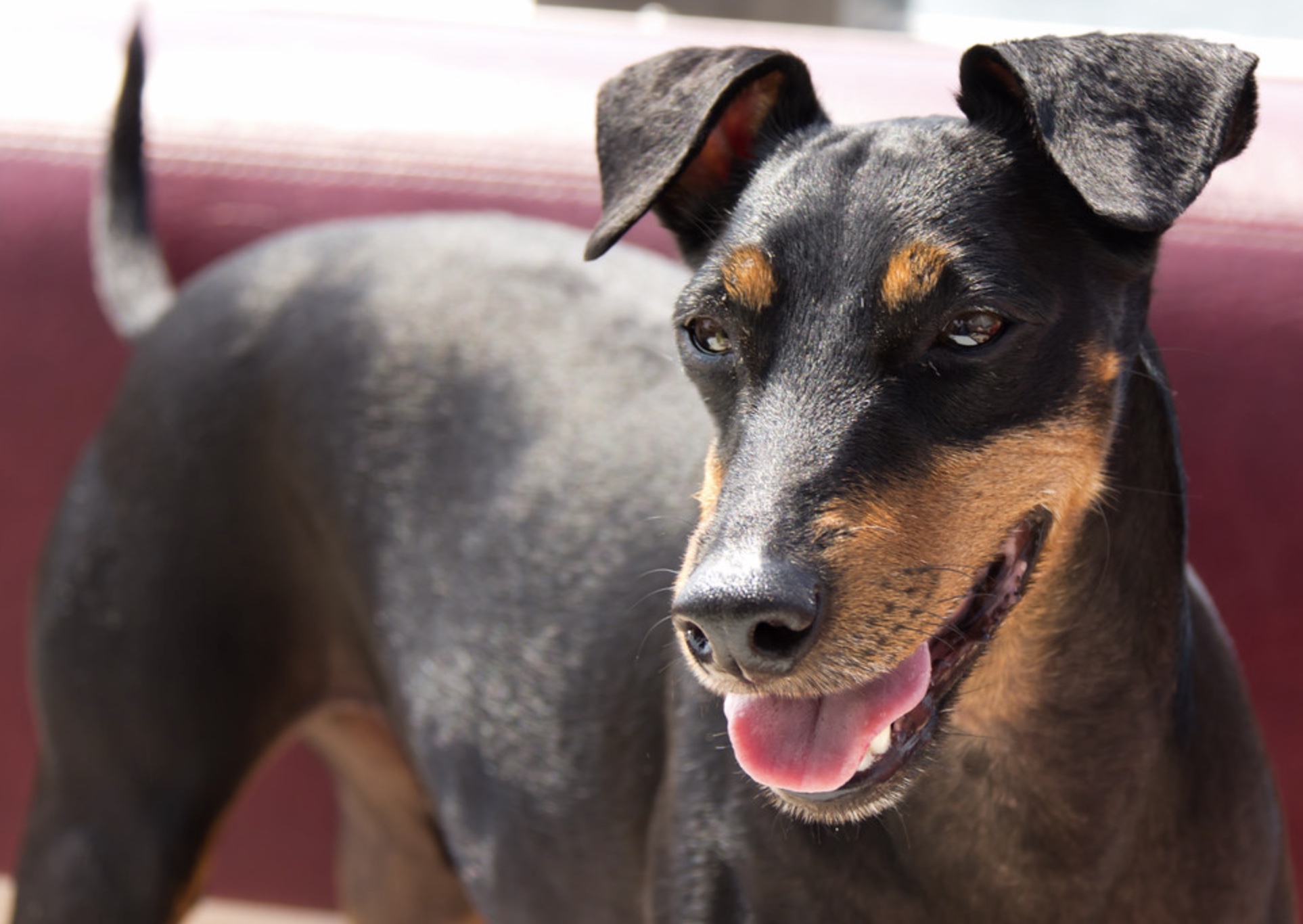 The Manchester terrier was developed to kill rats and keep textile mills free of other vermin. Nowadays, toy Manchester terriers are considered a variation of the standard. The toy dog was developed in the US.
The original Manchester terrier is an athletic, jovial breed with a penchant for agility and coursing events. He is affectionate and cuddly with family members but standoffish with strangers.
Norwich terrier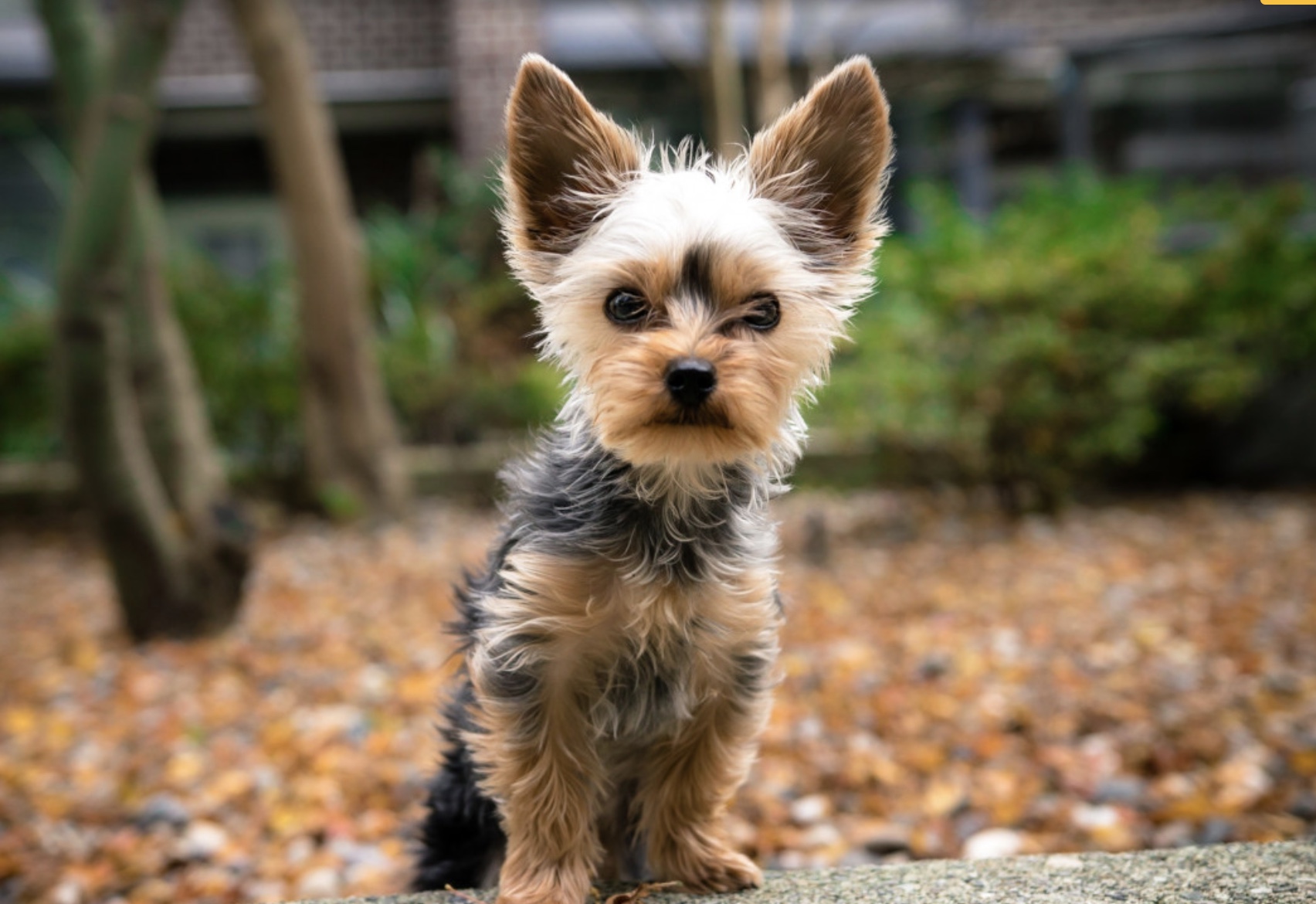 As we said in the beginning, the list of English dog breeds contains a lot of terriers. We will finish it with one, the Norwich terrier.
This lively terrier is one of the smallest dogs in the terrier group. He is full of confidence and optimism and eager to play.
Back in the 1800s, students at Cambridge kept a Norwich terrier because he could keep rodents out and was social enough to live around other dogs and people.