Let's be honest. Not many people enjoy cleaning up copious amounts of dog hair. Yes, a dog owner should know that dog hair comes with a puppy. But some people want a dog, without the hair. If you are looking for small dog breeds that dont shed, we have some ideas for you.
These dogs are perfect for apartment living with children. Most of these dogs are classified as the perfect family dog.
And that is true since they do not shed, are easy to train, and love spending time with their people. Let's take a look.
Affenpinscher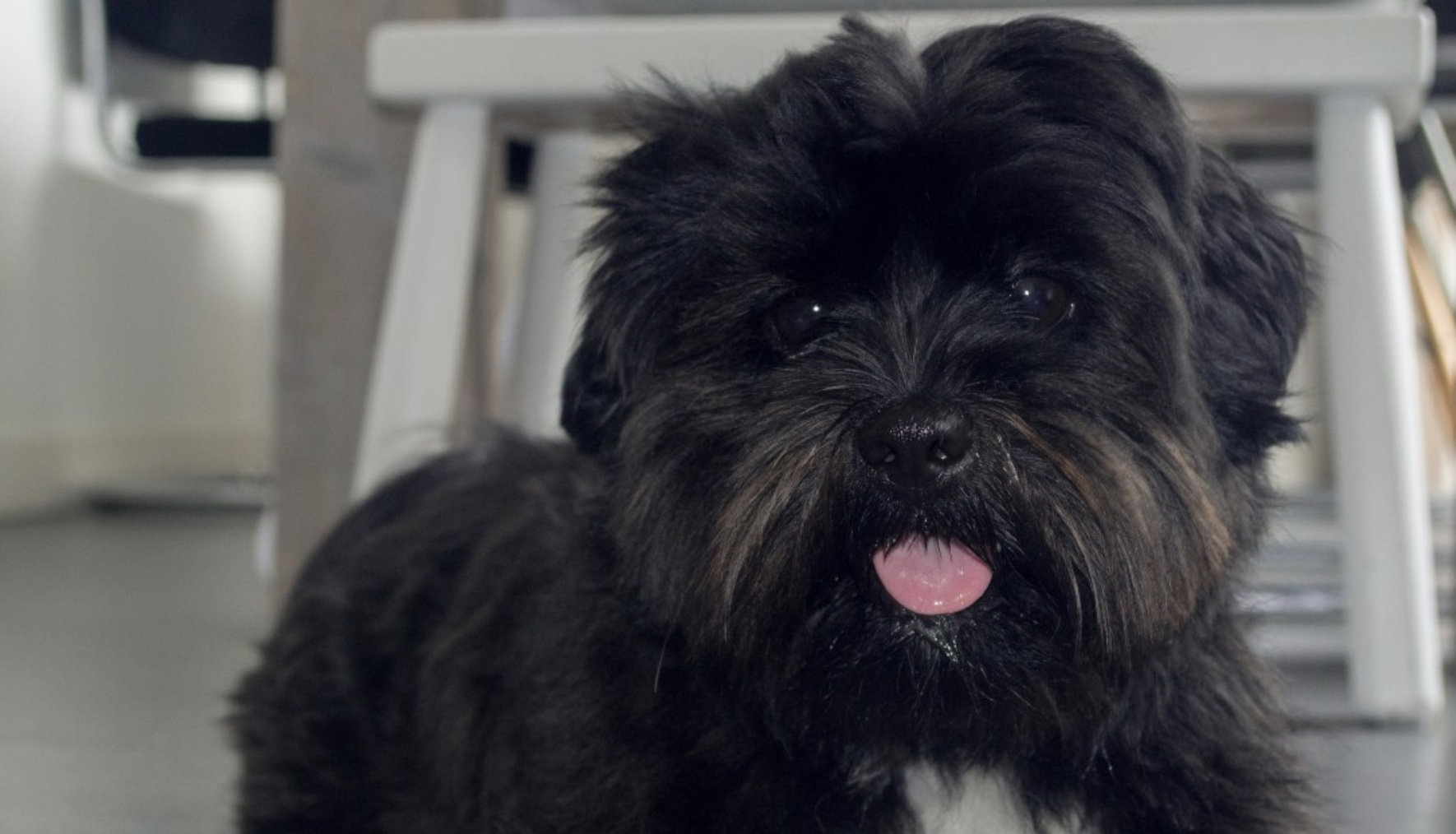 The name translates to a monkey-like terrier. It might sound funny, but the intelligence and appearance of this dog breed are true to its name.
He is small in size, but this toy dog is fearless. The Affenpinscher will keep an eye on things, and you do not have to worry about unannounced guests.
And the best part is, you will not have to worry about finding dog food on your clothes or in your food. His coat sheds very little and has almost no doggy odor. All you have to do is brush him two times per week with a slicker brush and comb and he is fine.
Basenji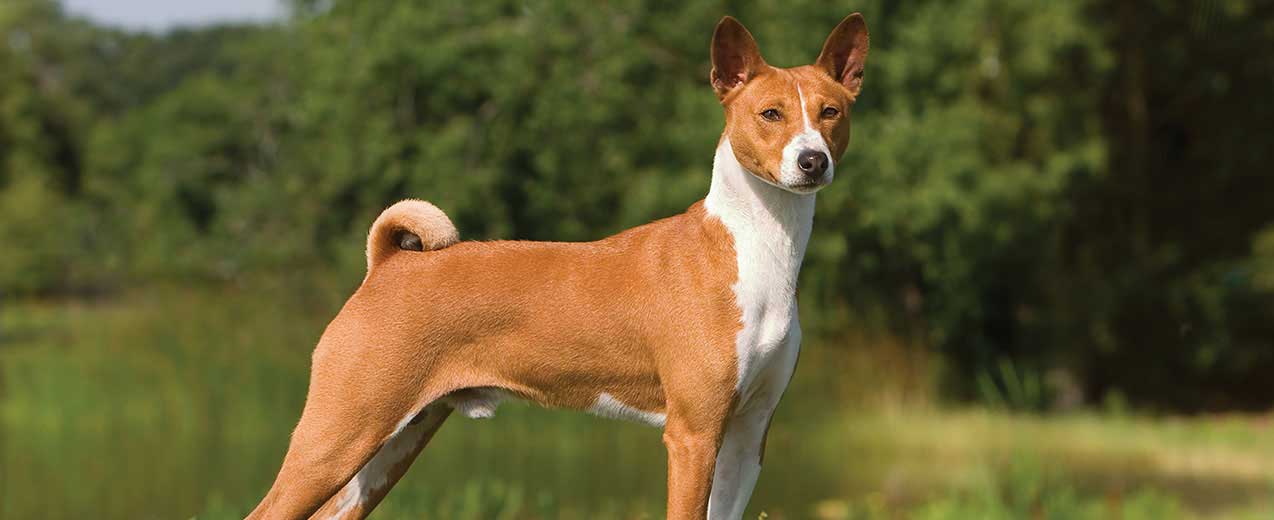 If you love a hound dog, then you will love the Basenji. Unlike most hounds, this puppy doesn't possess the distinctive door and shedding habits of a hound.
He is the perfect small dog breed. Yes, at first glance, his size might suggest a medium-sized dog. Basenji sheds minimally, and its short and fine coat requires little care beyond the once per week or two weeks brushing.
He is also famously quiet, making him an ideal apartment dog. Just provide him with enough daily exercise and playtime.
Bichon Frise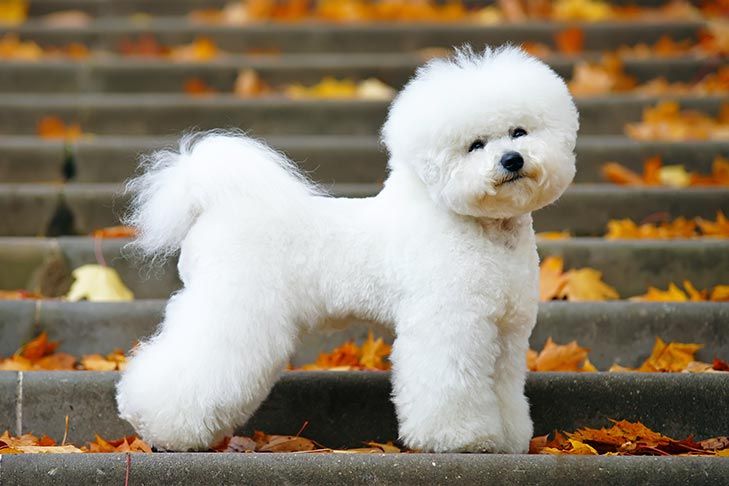 There is a reason why the American Kennel Club has the Bichon Frise among the most popular dog breeds. This puppy was bred specifically to be hypoallergenic.
He is among the top picks for allergy sufferers. The name translates from French to English and means fluffy white dog.
This cuddly companion dog loves its humans and loves nothing more than to cuddle and play with them. Plus, he is excellent with children. And since he is not as small as toy dogs, there is no risk of stepping over him.
Poodle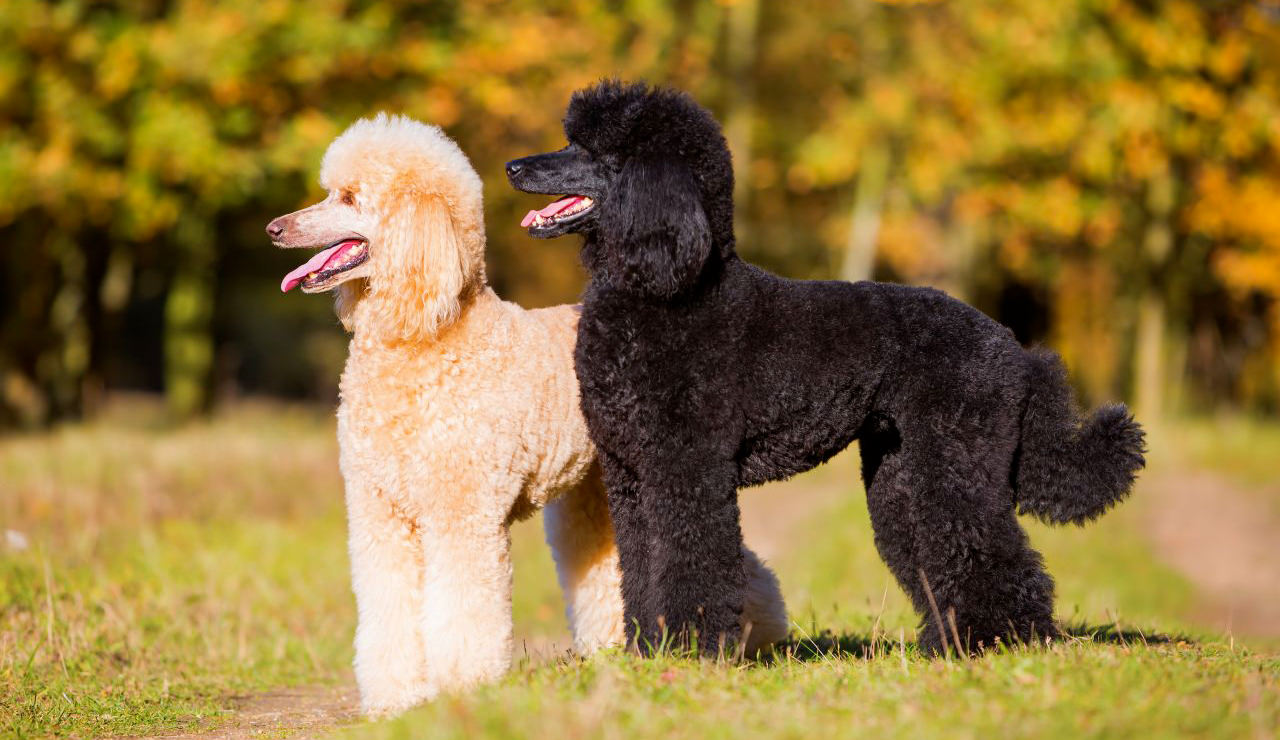 The best thing about the Poodle is that it comes in three different sizes. You can get a small Poodle, Standard Poodle, or toy Poodle. All of them fall under the hypoallergenic breed standard.
This might come as a surprise, but the Poodle is among the most intelligent dog breeds, second only to Border Collie.
Smart, easy-to-train dog that doesn't shed, can you ask for something more?
Bolognese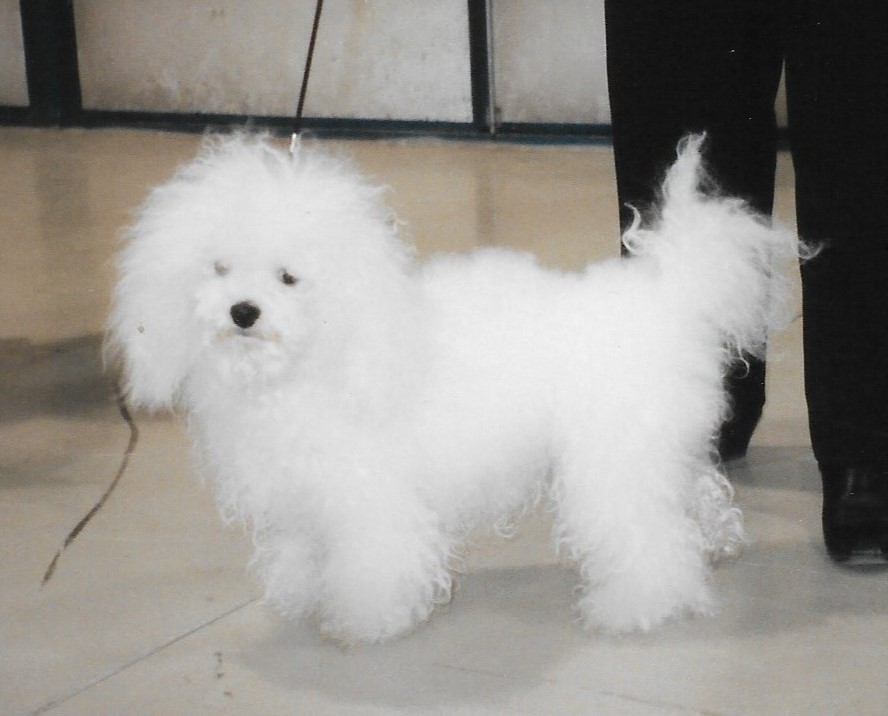 Next on the list of small dog breeds that dont shed is the Bolognese. He also has a distinctive fluffy coat composed of hair rather than fur.
This dog breed does not shed, but you have to brush out his dead hair regularly. Daily grooming is a must as well for its amazing coat.
If you want a lovable lap dog, the Bolognese is the right for you.
Brussels Griffon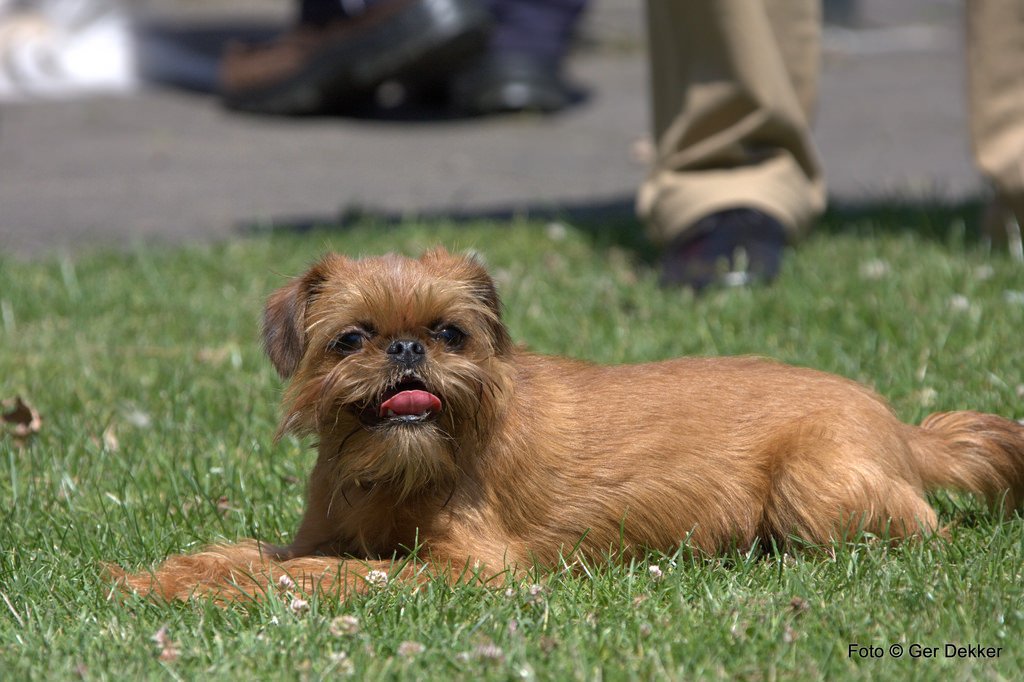 There are two variations of the Brussels Griffon, one with a smooth coat and one with a rough coat. But require minimal grooming and are minimal shedders.
A daily walk and some indoor play will be enough to satisfy this puppy's exercise needs. Once you are home, this loyal little dog will follow you everywhere. These puppies enjoy being with their family and children.
Yorkshire Terrier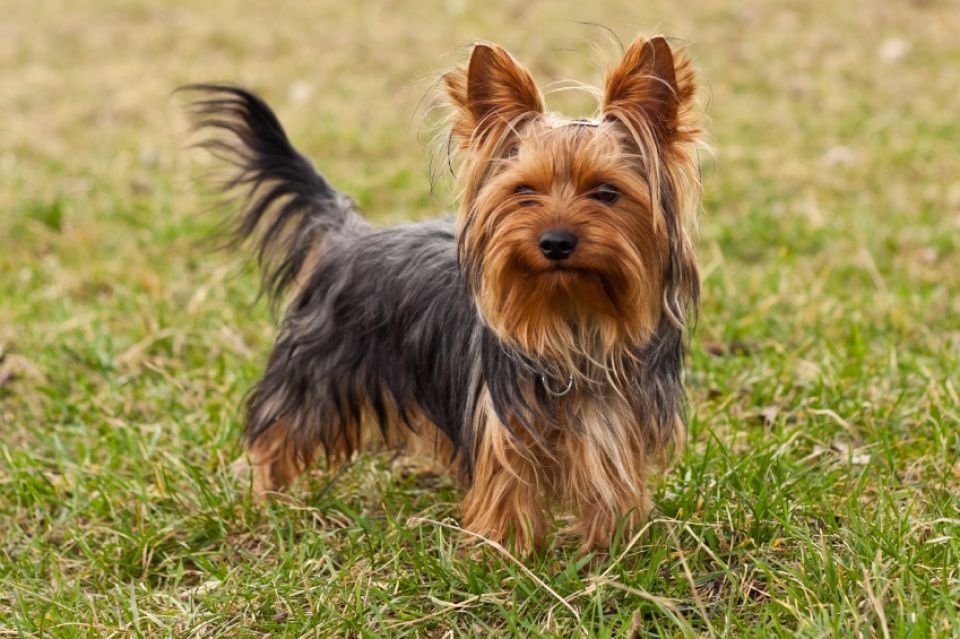 You cannot have a list of small dog breeds that dont shed without the Yorkshire Terrier. This beautiful small dog fits your purse and lap. Despite its small size, the Yorkie packs quite a lot of attitude.
Back in the day, the Yorkshire terrier was bred to chase rodents at farms. And he still has the same instinct. The only downside is they can be quite loud.
Maltese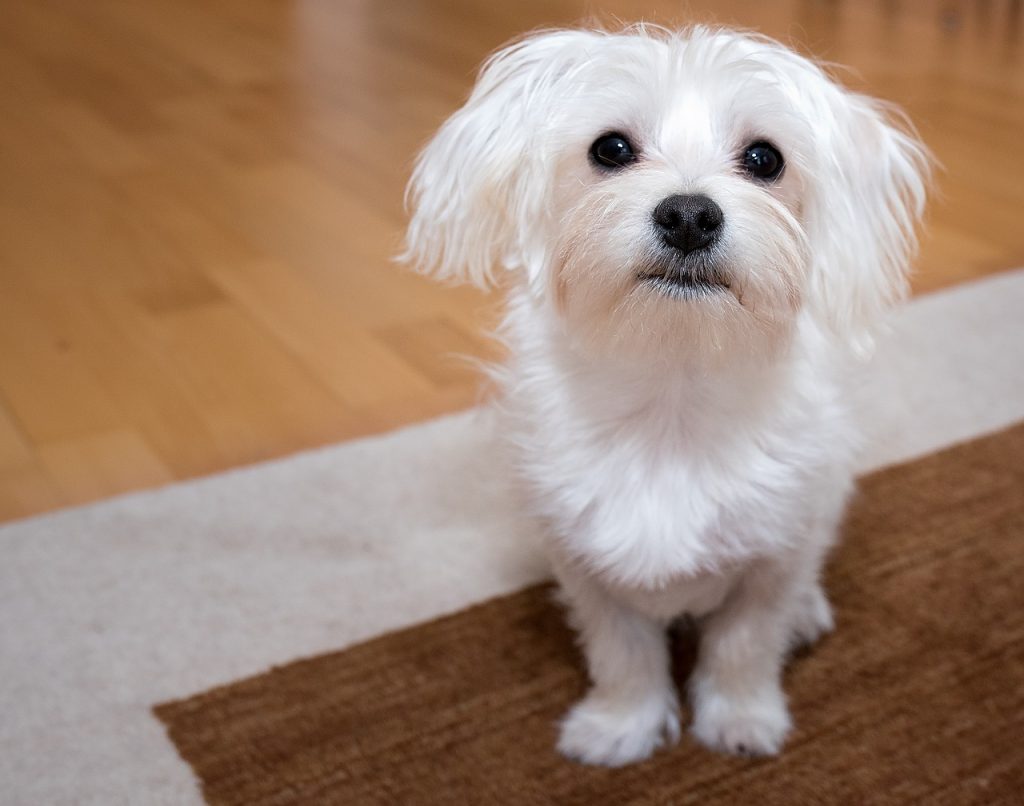 A lot of people mistake the Maltese and the Bichon Frise as the same dog. They are not. Yes, when they are babies, they might look alike.
The Maltese defines the concept of a lap dog. Even a marathon cuddle session will not satisfy him. This hypoallergenic dog breed loves spending time with its family. And he almost never barks. You can say he is the perfect small dog breed.
Chinese Crested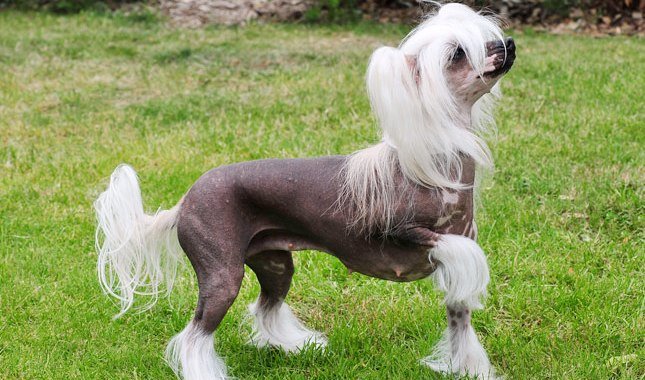 Widely regarded as the best hypoallergenic dog, the Chinese Crested is a hairless dog breed. Yes, you can find it in powderpuff version as well. The hairless Chinese Crested has hair on the head, tail, and feet. The powderpuff version is covered with a coat of fine hair that sheds very minimally.
While these small dogs do not shed, they need extra care and attention. Without hair, the Chinese Crested needs extra protection from the sun and cold.
Coton de Tulear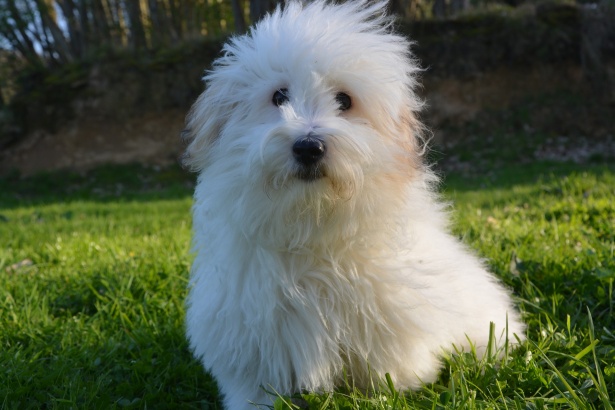 The distinctive, long, and fluffy coat is what makes Coton de Tulear an amazing dog. Considered hypoallergenic, he is great for an allergy sufferer dog owner.
This puppy needs daily grooming to maintain its coat.
Xoloitzcuintli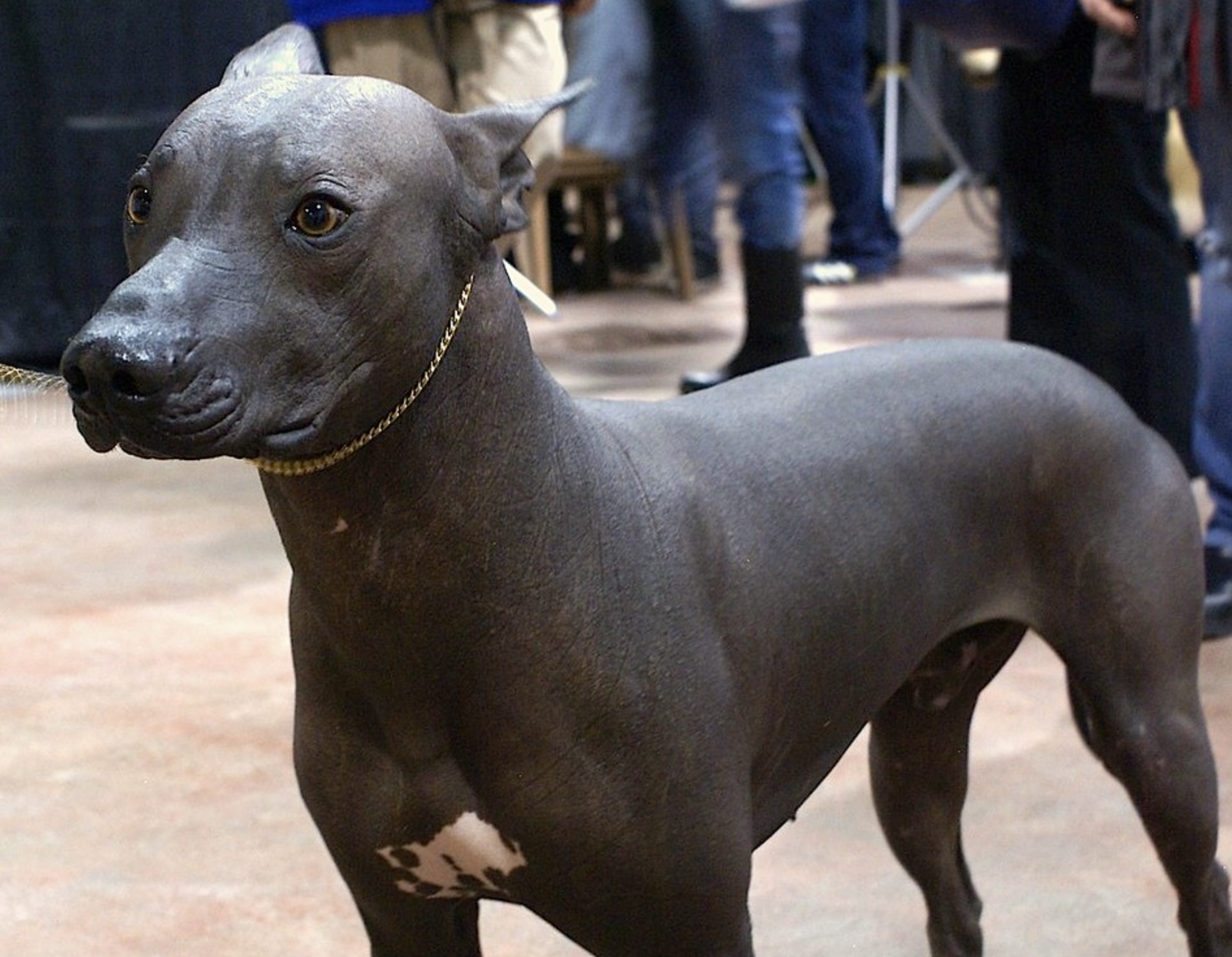 We have another hairless dog on the list. The Xoloitzcuintli comes in standard, intermediate, and miniature size. It can also come in coated version.
He is the dog of the ancient Aztecs. This loyal and alert watchdog is quite rare, so expect a higher price.
Havanese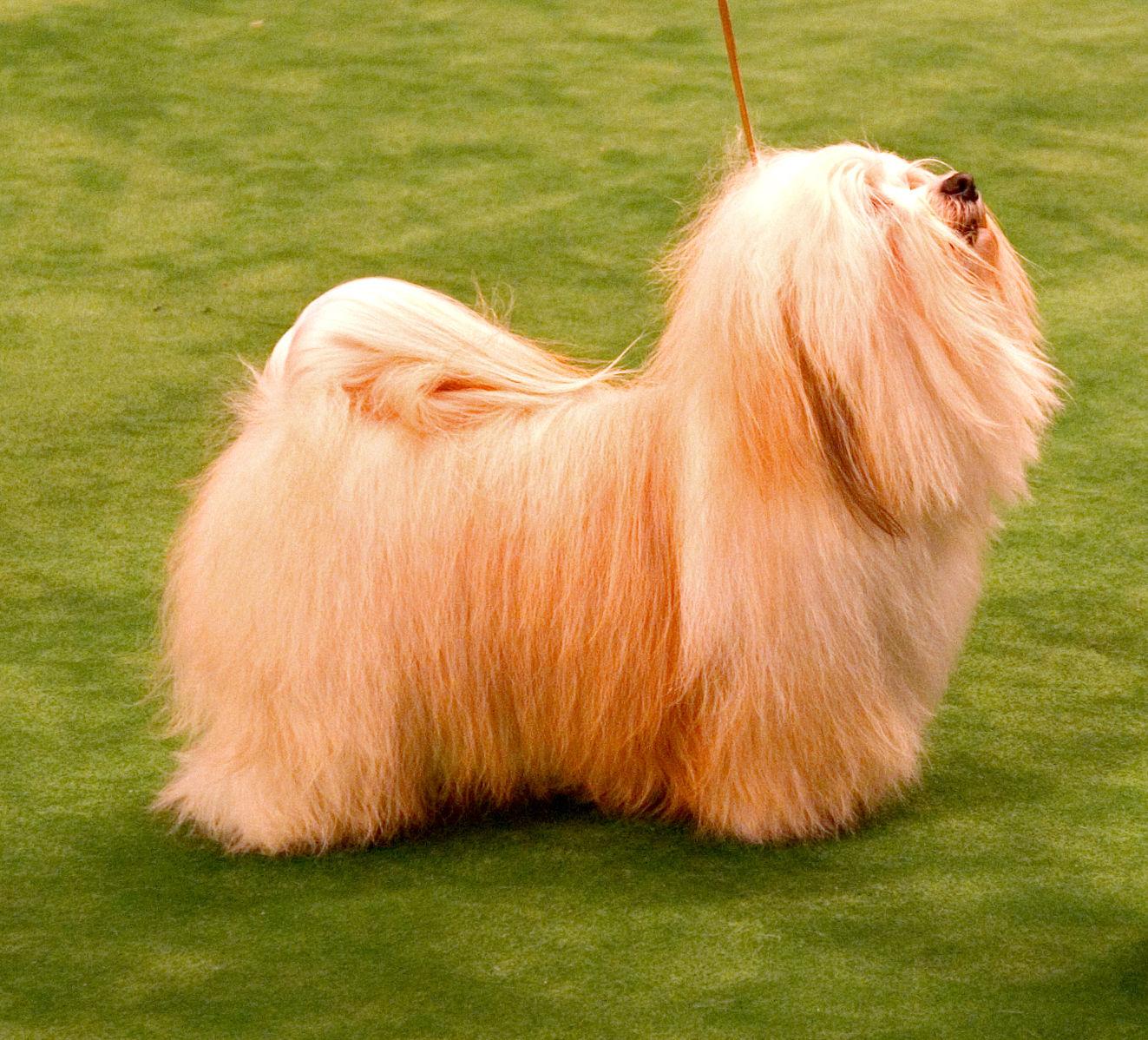 The Havanese is a native Cuban dog with a spunky charm. Their coat doesn't shed, meaning less time cleaning after them.
Yet, they do need weekly brushing and regular baths to keep their cleat clean.
Lhasa Apso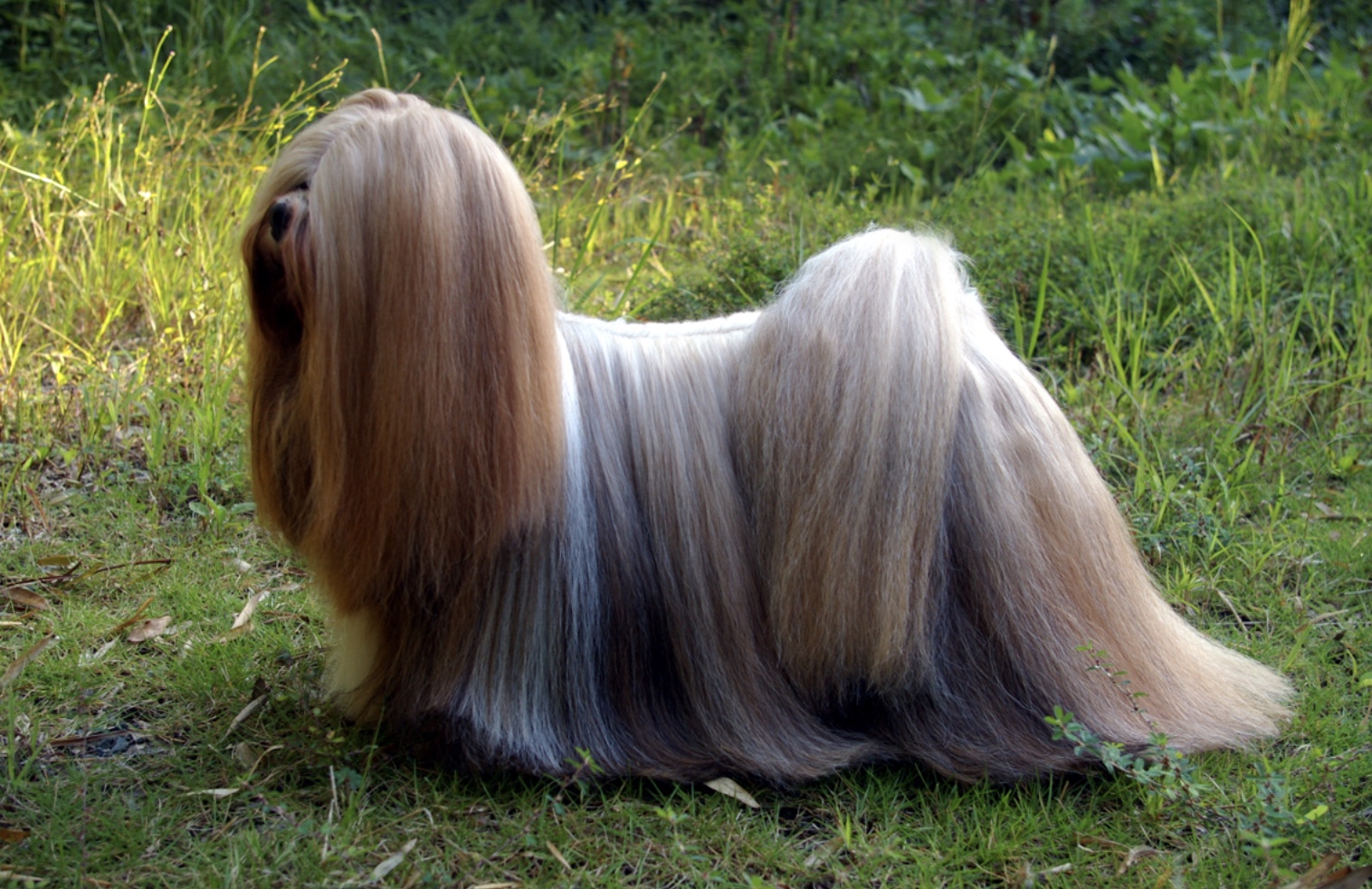 Lhasa Apso is a dog breed from Tibet that is an excellent companion dog. This puppy has been the companion dog of Tibetan monks for centuries. Lhasa Apso is a calm yet playful puppy who enjoys small walks and sitting on his dog owner's lap.
Its coat requires minimal maintenance. The popular cut is the puppy cut, which means less grooming and brushing.
American Hairless Terrier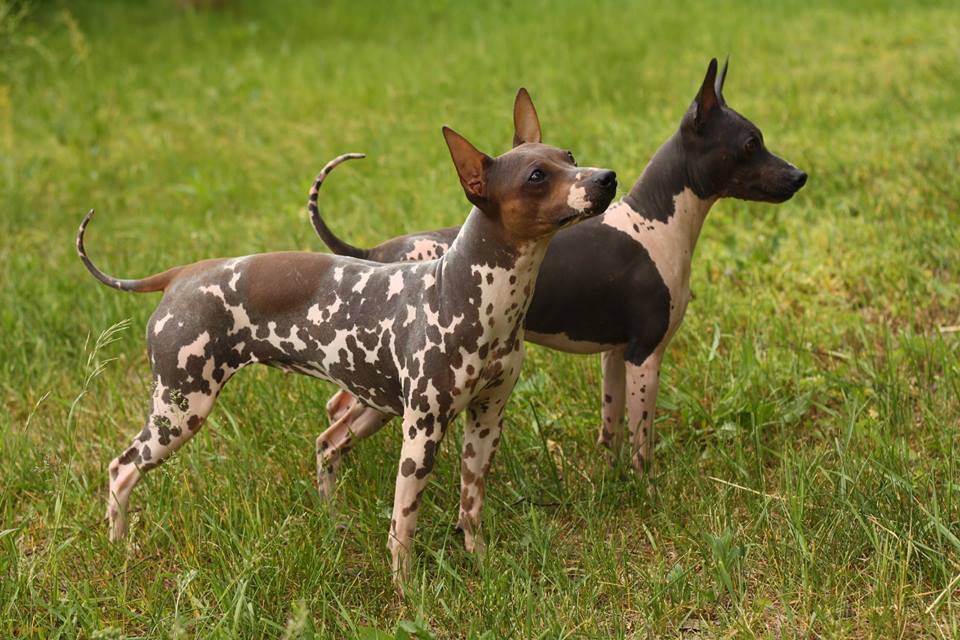 When it comes a dog that doesn't shed and is great for allergy sufferers, the American hairless terrier checks all the boxes.
This companion dog was developed from naturally hairless rat terriers.
Cairn Terrier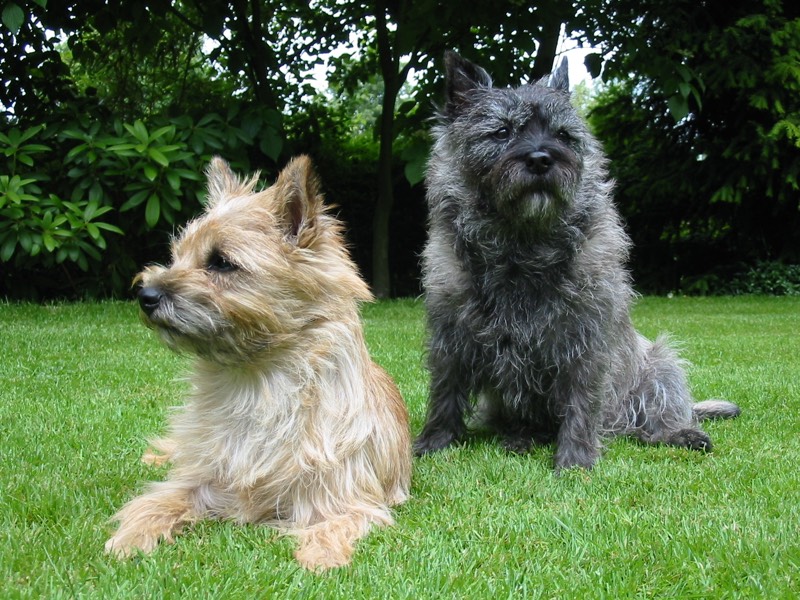 The Cairn terrier is a low shedding dog breed. He should be hand-stripped however. Scissors or shears can ruin the dog's rugged outer coat after a single grooming.
So, how to take care of its delicate fur? Hand-stripping involves pulling the old dead hair out by the roots with your fingers.
Mini Goldendoodle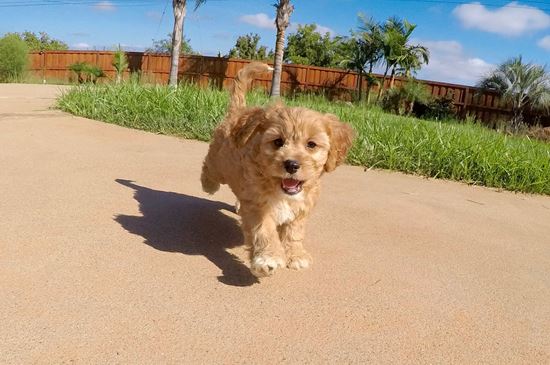 We have a mixed breed on this list as well. If you love a Golden Retriever, but you cannot cope with the hair around, this puppy is the one for you.
A combination of Golden Retriever and Poodle, the dog is just a joy to have around.
Soft Coated Wheaten Terrier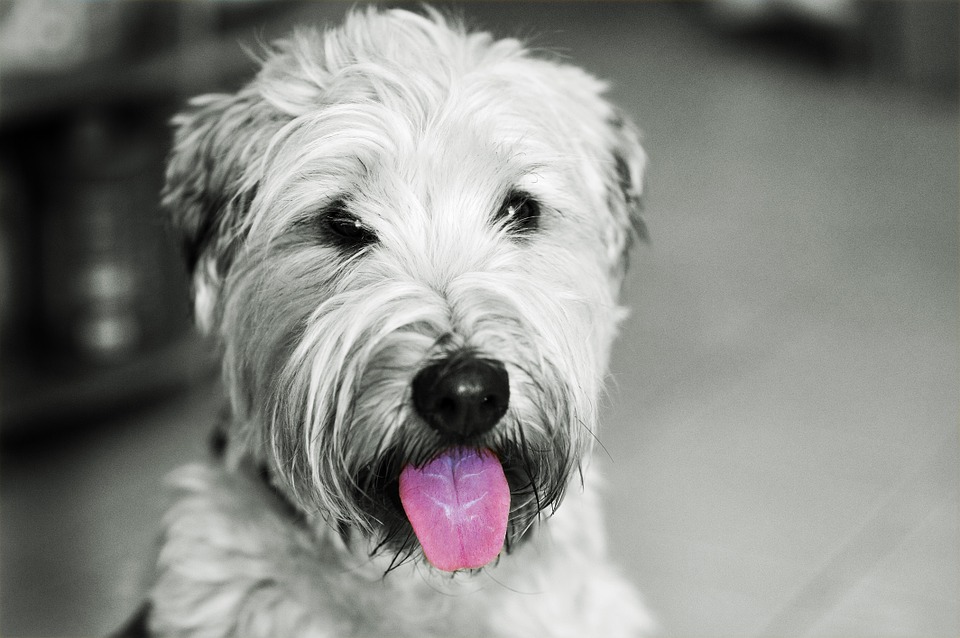 This hypoallergenic breed grows a soft coat that has the color of wheat. Incredibly friendly, unlike most terriers, the Wheaten Terrier is a great family dog. Their friendliness is legendary to the point they give a signature welcome called Wheaten greetin.
Miniature Schnauzer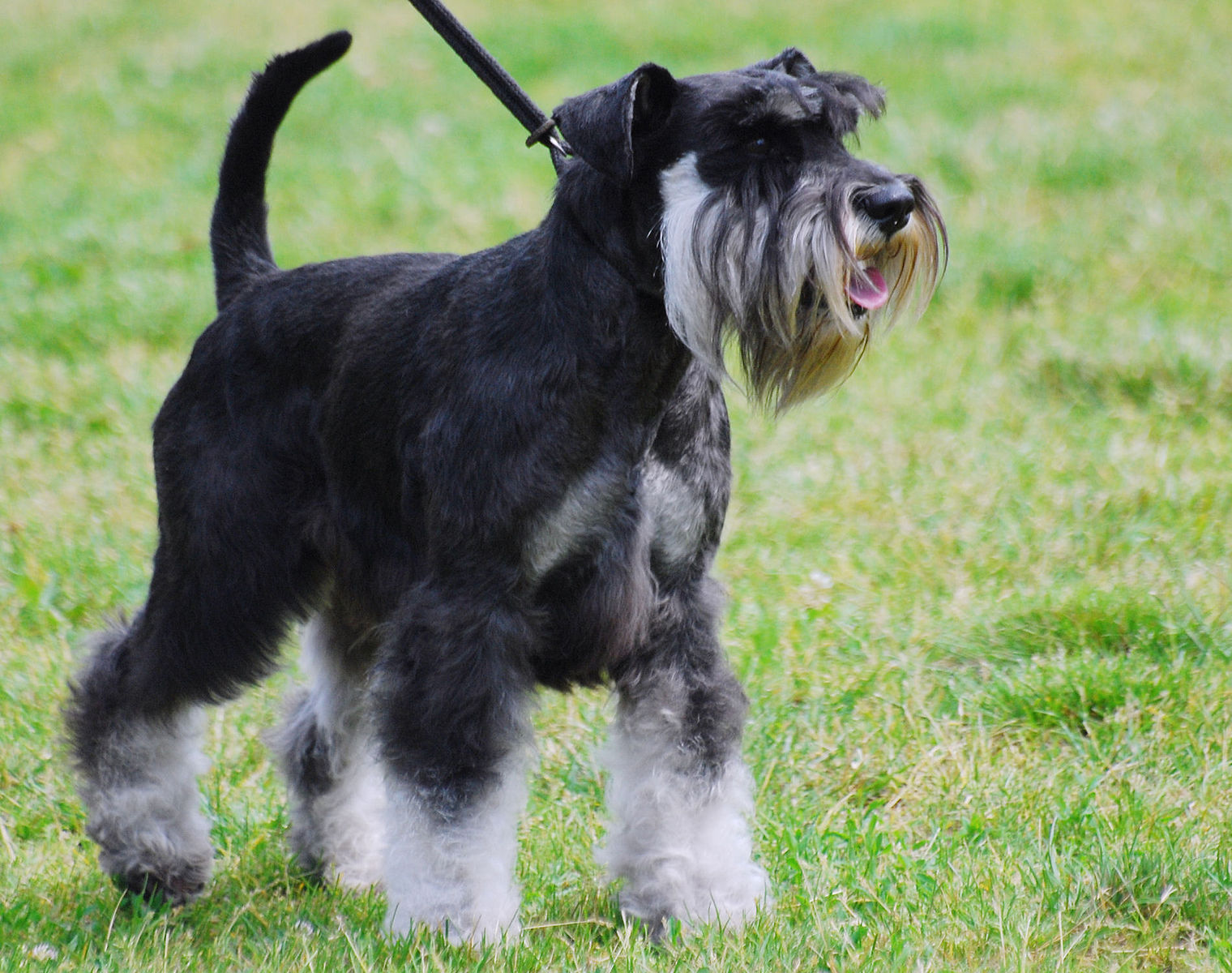 Let's finish off the list of low shedding dog breed puppies with the Miniature Schnauzer. This smart, easy-to-train and cheerful little dog can live both in the city and in the country. He is quite adaptable to different situations.
All he needs is his people to be close by. Weekly brushing and regular grooming will keep their coat shiny.